The Need for STEM
Now, more than ever, North Dakota needs Gateway to Science. STEM skills are universal skills, transferable and adaptable across industries and occupations. North Dakota's Gateway to Science is a trusted resource for educators, parents and students since 1994.
Learn More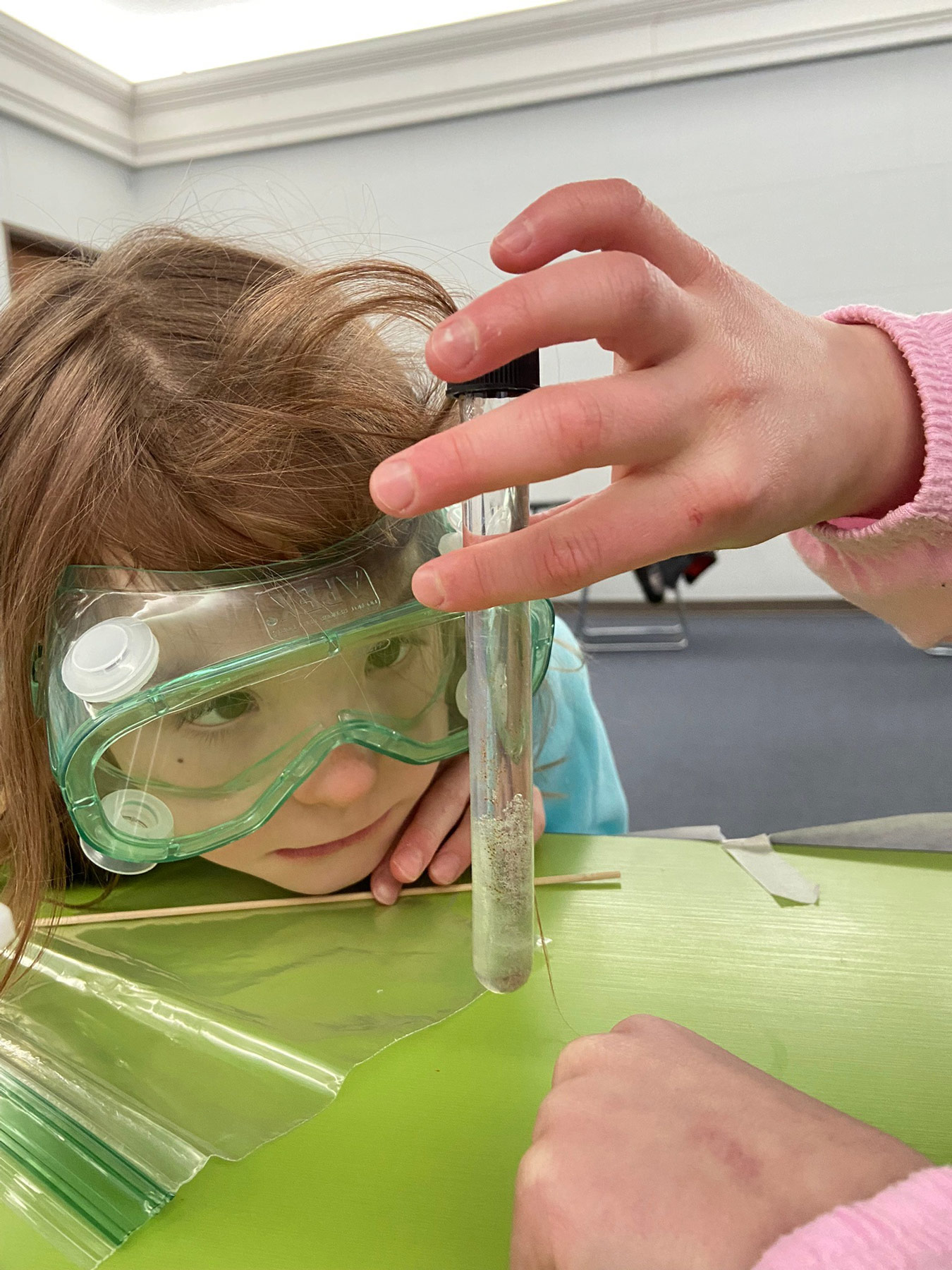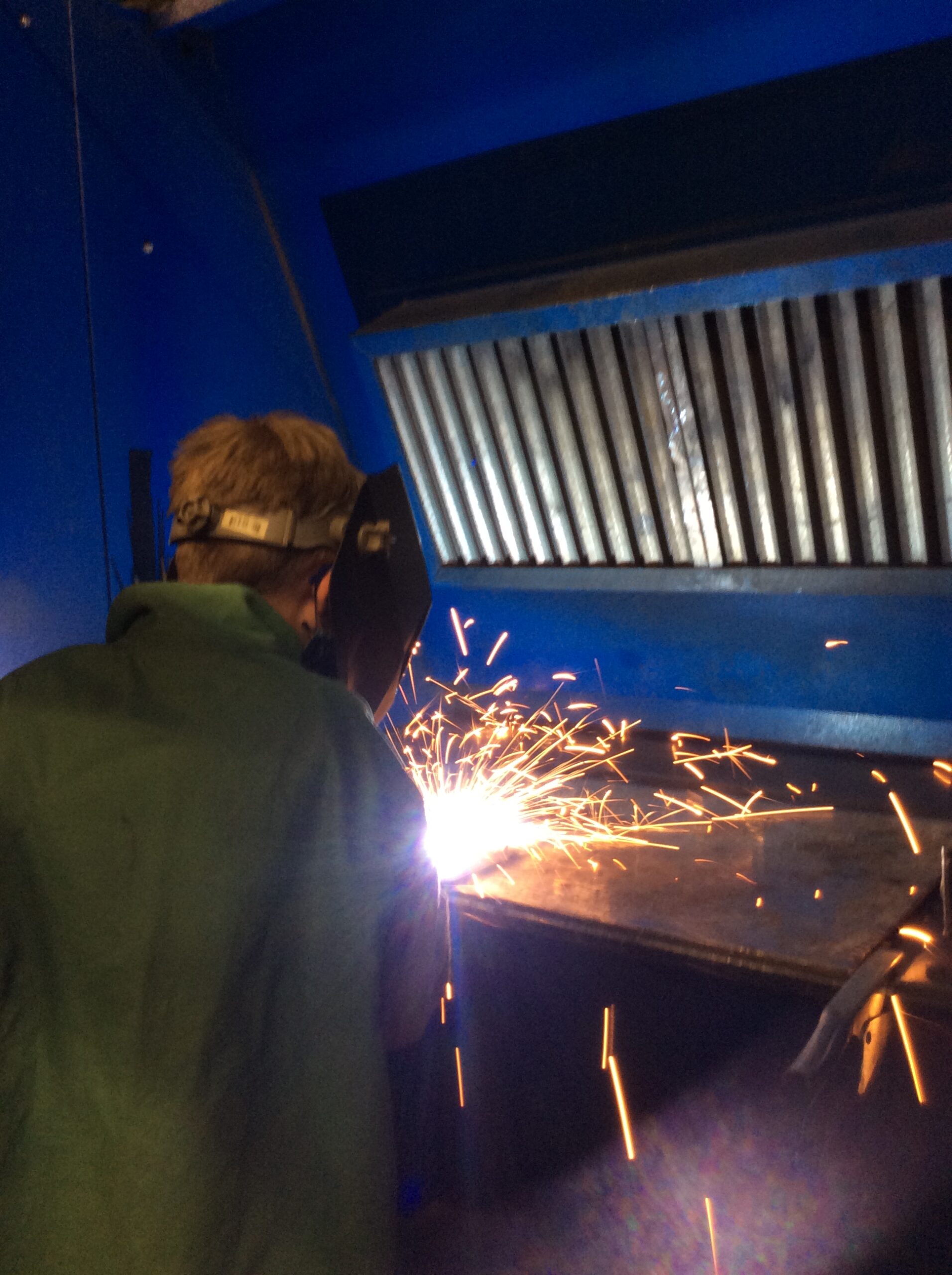 Give the Gift of Membership
A North Dakota's Gateway to Science Membership opens the door to new opportunities for all ages…and also serves as a great gift idea! We offer several membership levels. One is sure to be right for you, your family and friends!
Learn More