This is a momentous time for North Dakota's Gateway to Science. We will re-open this week in our new building at 1600 Canary Avenue, our third location in Bismarck. As I walked out of the old building for the last time, I paused to consider how incredibly grateful I am to lead this organization to the fulfillment of a vision… But we're not finished yet.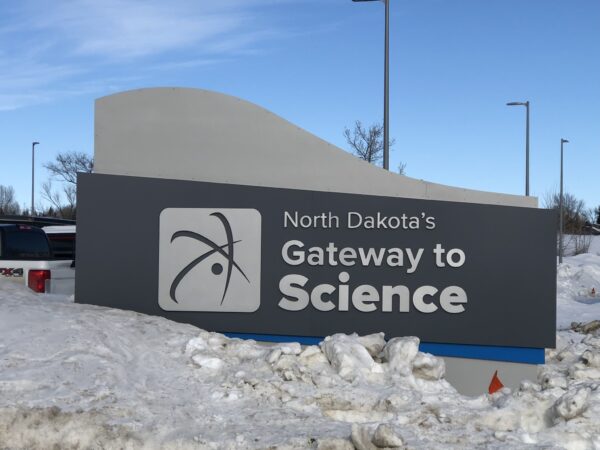 We have been closed for several months in preparation for our grand re-opening. In the pursuit of this project, we have faced many challenges, including two economic downturns, the pandemic, supply chain shortages, and unprecedented inflation. However, we have persevered. In addition to building a new facility, we've also built a wonderful team of staff, volunteers, and members at Gateway to Science. Not every portion of the project is complete yet, but it's finished enough that we can get back to serving the children and families in our community and state.
In 1994, when our founding scientist Frank Koch had the vision of opening a hands-on center in Bismarck, he started drawing together several friends with science backgrounds. Frank also shared his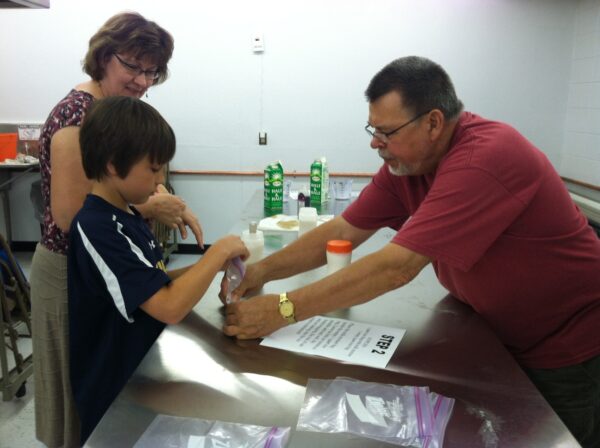 idea with members of the Bismarck-Mandan Junior Service League (JSL). That group has since disbanded, but it was a service organization that kick-started projects like the Ronald McDonald House and Sleepy Hollow Summer Theatre. This is where I came in – I was the president of JSL at the time. We quickly adopted Gateway to Science as a project and so began a wonderful partnership.
Over the years, we have inspired future scientists, helped educators increase their confidence in presenting science topics, and encouraged parents and caregivers to create curiosity-friendly environments for children. We have also expanded our reach beyond Bismarck-Mandan to cover the entire state with our unique approach to hands-on STEM learning. Our new facility is a tremendous step forward to support these efforts and so much more!
Frank Koch dreamed of a place where children could discover and explore the world of science. I think if Frank were with us today he would agree – this is that place.
~ Beth Demke, Executive Director