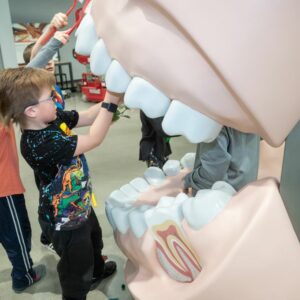 Examining You
Understanding how our bodies work can help us stay healthy, determine when something is wrong, and get better when something does go wrong.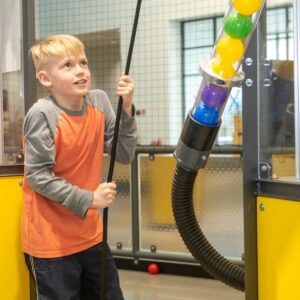 Forces in Motion
In this exhibit area, visitors can experiment with a dynamic array of machines and devices in big ways.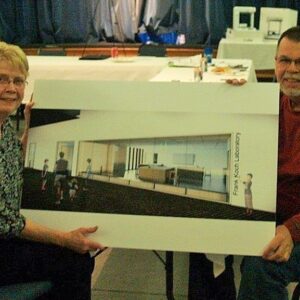 Frank Koch Lab
In 1994, our founding scientist Frank Koch saw his dream take shape. The original Gateway to Science opened, where children could discover and explore the world of science.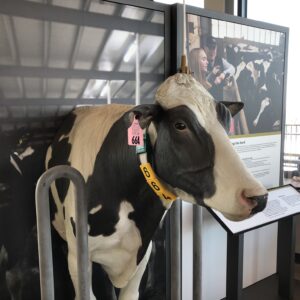 Growing Science
Farmers look to science, engineering, and technology to streamline agricultural processes, including production, distribution, and consumption.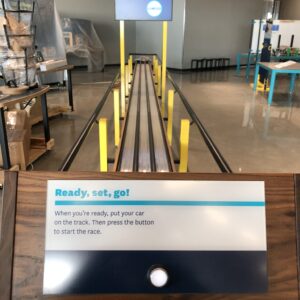 Keep It Moving
Transportation is all about moving stuff—including ourselves—from one place to another.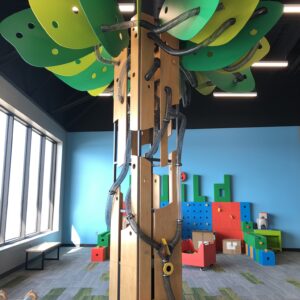 Science First
The hands-on exhibits in Science First provide young children and adult caregivers opportunities to experience inquiry-based science in a welcoming and safe environment.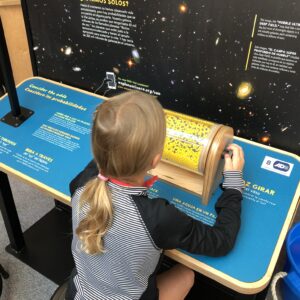 Sun, Earth, Universe
Audiences of all ages will explore space subjects, design and build model spacecraft, and think critically as they examine data from Earth and beyond.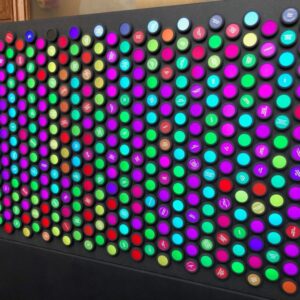 Tom & Frances Leach Foundation Lobby
The area provides ample space for families to gather and plan activities, purchase tickets at the box office, stop for a quick beverage, or find a souvenir.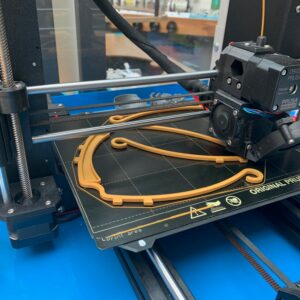 Touchstone Energy Cooperatives Innovation Space
The maker space is all about education, cooperation, and community development.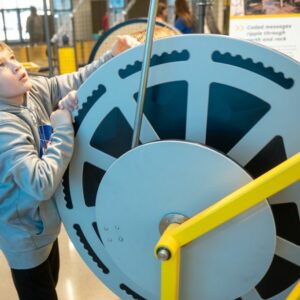 Transforming Energy
The experiences in Transforming Energy involve visitors in a range of energy-related subjects, processes, and concepts from the physics of energy to exploration and generation of traditional and alternative energy sources.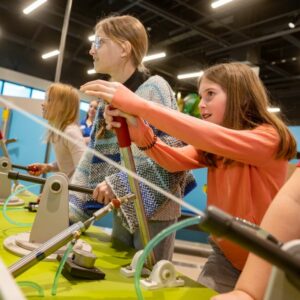 Water Play
Visitors put water to work for practical, playful, and artful results.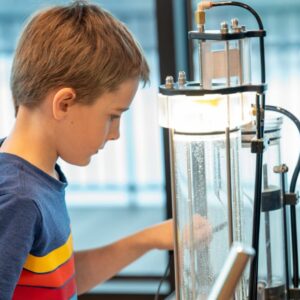 Weather All Around Us
The Weather All Around Us exhibits invite visitors to be a North Dakota TV meteorologist, staff a weather monitoring station, create a cloud, and plant trees to mitigate the effect of wind on a farm.